Time is precious. Get free tech support fast, 7 days a week.
நேரம் விலைமதிப்பற்றது. வாரத்தில் 7 நாட்கள் இலவச தொழில்நுட்ப ஆதரவை விரைவாகப் பெறுங்கள்.
Czas jest cenny. Uzyskaj szybką bezpłatną pomoc techniczną, 7 dni w tygodniu.
समय कीमती है। सप्ताह में 7 दिन मुफ्त तकनीकी सहायता तेजी से प्राप्त करें।
El tiempo es oro. Obtenga soporte técnico gratuito rápidamente, los 7 días de la semana.
A service you can rely on
Enjoy a seamless setup with our Windows 10 Home license. Upon purchase, your product key is delivered instantly, both on your screen and to your email. Begin the installation process without delay, ensuring that your computer runs on a reliable operating system right away.
Official Microsoft Downloads for Reliability
Rest assured that your operating system is authentic. We provide direct links to official Microsoft download sources, ensuring the legitimacy of your installation files. Bid farewell to concerns about third-party sources and relish in a secure and trouble-free setup.
Windows 10 Home
Experience the full potential of your computer with Recycled Windows 10 Home, a trusted retail product license that offers an efficient and dependable operating system for your device.
User-Friendly Interface
Navigate your digital world with ease using Windows 10 Home's intuitive interface. The Start Menu, Live Tiles, and Action Center provide quick access to your favorite apps and settings.
Entertainment at Your Fingertips
Enjoy a world of entertainment options with Windows 10 Home. Access the Microsoft Store for apps, games, and media to keep you entertained and informed.
Secure and Private
Your privacy and security are paramount. Windows 10 Home features Windows Defender Antivirus to keep your system safe from threats and a personal assistant, Cortana, to help you navigate your digital life securely.
Comprehensive Technical Support
We understand that issues can occur at any time. That's why we offer 7-day-a-week technical support via phone, web-chat, email and 24/7 AI. Our dedicated team is here to assist you, guaranteeing that your Windows 10 Home experience is smooth and hassle-free.
Trusted by Satisfied Customers Worldwide
Don't simply take our word for it – listen to what our contented customers have to say. Visit our Trustpilot page to see why users from all over the world rely on us for reliable software solutions.
Optimize your computing experience with Windows 10 Home from Recycled Software. Join the ranks of satisfied customers who've harnessed the power of this dependable operating system. Upgrade today and experience the difference of genuine, reliable, and supported software.
It works!
InstantGo lets you start and resume faster than ever. Apps optimize for whichever screen size you use. Your Windows experience follows you across devices, adapting to your needs.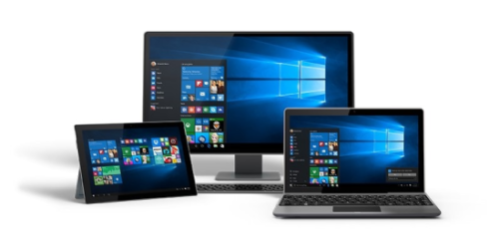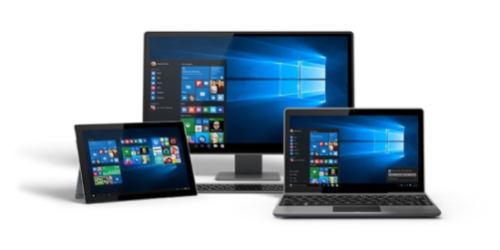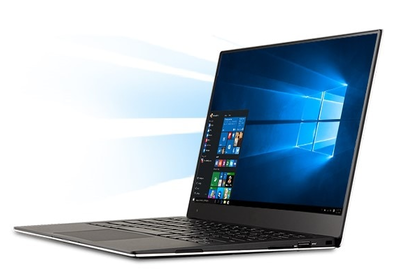 Recognition
Your Windows 10 recognizes and greets you, logging you in without need to type in a password.
Edge
Browse the Internet faster and more securely with Microsoft Edge.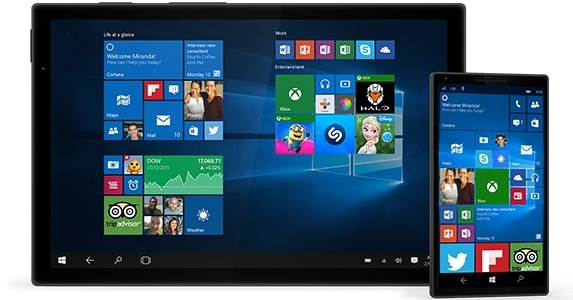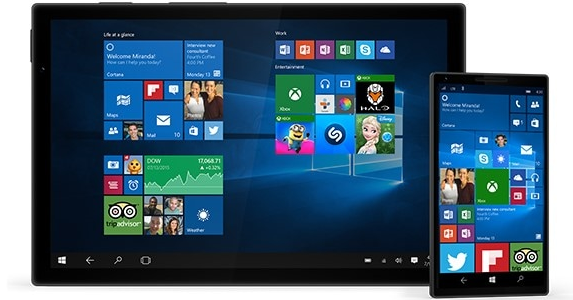 << Latest News!
Up to the moment news and opinion on Windows 10 updates.