Introducing Software Recycling LLC – Your Solution for Seamless Microsoft Server Remote Desktop Services
At Software Recycling LLC, we offer a unique range of benefits that make us the go-to provider for organizations looking to establish Microsoft Server Remote Desktop Services for their remote workforce. Our expertise lies in tailoring the perfect licensing configuration, be it user licenses or device licenses, to meet the specific needs of your organization. Unsure whether to opt for a Standard server or a Datacenter server? Our knowledgeable team can guide you through the decision-making process, helping you choose the ideal licensing model, whether it's a 16 core, 32 core, 64 core, or even a cutting-edge 128 core license for high-end computing requirements.
One of our key differentiators is our unwavering commitment to customer support. Our team of friendly and dedicated tech support professionals is always at your disposal, going the extra mile to assist you with any purchasing, installation, activation, or configuration challenges you may encounter. Available in multiple languages, our support experts work tirelessly seven days a week, ensuring that you receive timely assistance. Even if you are in a different time zone, we can be flexible with our working hours to accommodate your needs.
Rest assured, our support services are offered completely free of charge. Unlike others in the market, we don't sell download links or charge for support. We adhere to the First Sale doctrine contained in 17 U.S.C. § 109, legally selling recycled software product keys. This means you can access the resources you need to empower your remote workforce with confidence and compliance.
Contacting our team is simple and convenient. Whether you prefer phone, email, or web-chat, we are just a message away, ready to provide the exceptional assistance you deserve.
Choose Software Recycling LLC and unlock the full potential of Microsoft Server Remote Desktop Services for your organization. Experience hassle-free setup, unmatched expertise, and exceptional customer support, all while ensuring compliance with the law. Get in touch with our team today to transform the way your remote workforce accesses resources from the comfort of their homes.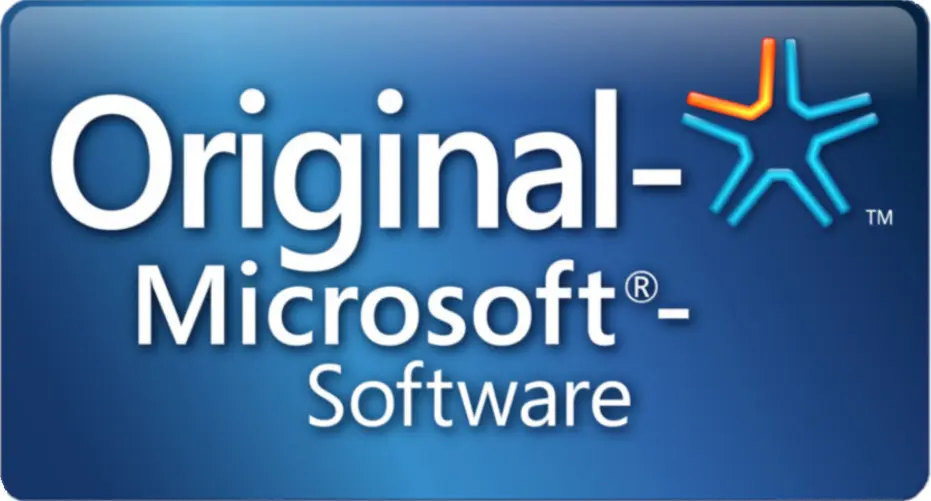 Don't simply trust what we say – see what our customers say about us at Trustpilot, where shoppers leave star ratings and reviews in an independent 3rd party environment: www.trustpilot.com/review/shop.recycled-software.com