Time is precious. Get free tech support fast, 7 days a week.
நேரம் விலைமதிப்பற்றது. வாரத்தில் 7 நாட்கள் இலவச தொழில்நுட்ப ஆதரவை விரைவாகப் பெறுங்கள்.
Czas jest cenny. Uzyskaj szybką bezpłatną pomoc techniczną, 7 dni w tygodniu.
समय कीमती है। सप्ताह में 7 दिन मुफ्त तकनीकी सहायता तेजी से प्राप्त करें।
El tiempo es oro. Obtenga soporte técnico gratuito rápidamente, los 7 días de la semana.
Windows 10 Home
Recycled Microsoft Windows 10 Home retail product license.
The installation file is a free download from Microsoft. We provide links to Microsoft downloads and supply a product license key immediately on purchase. Collect your product key while still on this site and additionally we email it to you.
Includes 7 days a week technical support by phone, chat and email.
Don't simply trust what we say – see what our customers say about us: www.trustpilot.com/review/shop.recycled-software.com
It works!
InstantGo lets you start and resume faster than ever. Apps optimize for whichever screen size you use. Your Windows experience follows you across devices, adapting to your needs.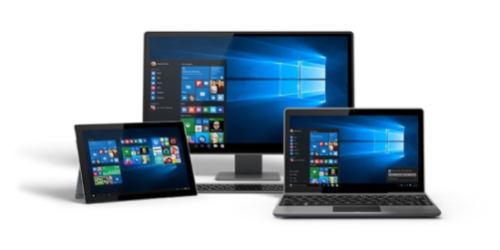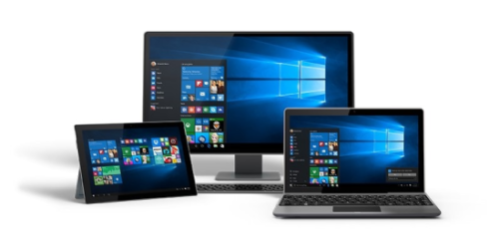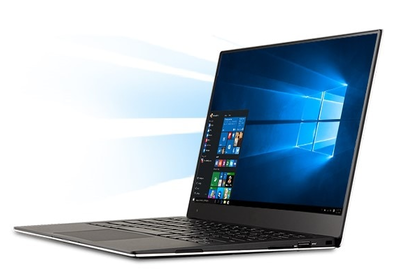 Recognition
Your Windows 10 recognizes and greets you, logging you in without need to type in a password.
Edge
Browse the Internet faster and more securely with Microsoft Edge.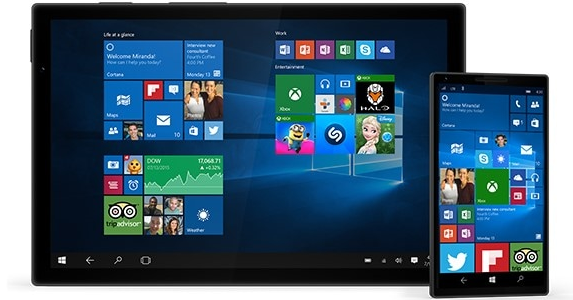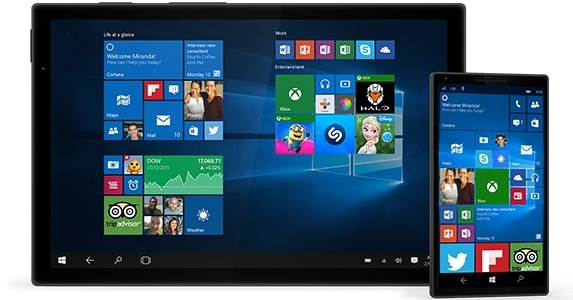 << Latest News!
Up to the moment news and opinion on Windows 10 updates.