FAQ
What is Recycled Software?
Software recycling commonly occurs when licenses on computers that are no longer in use can be claimed and re-purposed.
Recycled product keys are legally sold under the First Sale doctrine contained in 17 U.S.C. § 109. Software Recycling LLC does not sell download links or provide paid support – Software Recycling LLC customer support services are offered entirely free of charge, 7 days a week.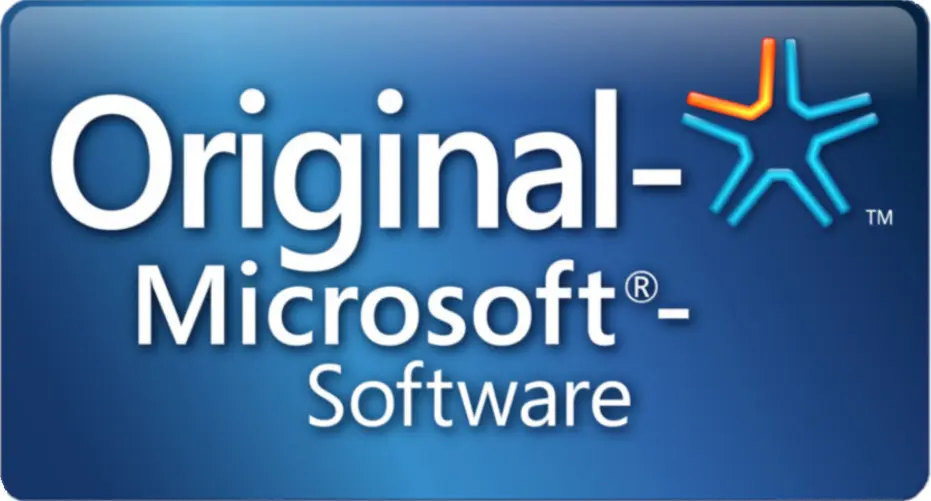 Don't simply trust what we say – see what our customers say about us: www.trustpilot.com/review/shop.recycled-software.com
Why your pricing is lower than in other stores?
Our license keys are refurbished. And they are being sold in digital form only.
What is the refund policy?
Once you have received a product key by phone, email, or other means of
digital delivery the company will not accept its return. It is the customer's
responsibility to install the correct software and purchase the correct product
key.
What are your business hours?
Weekdays
6am-7pm ET
3am-4pm PT
Weekends
9am-5pm ET
6am-2pm PT
What are the payment methods?
We do accept all credit and debit cards, pre pard cards, Google Pay and Apple Pay.
How can I create an account?
There is any guarantee of activation?
We guarantee activation as long your device is compatible with the software.
I did not receive anything after the purchase what should I do?
How do I get technical support?
Visit our support site for videos and printable self-help guides, or contact us 7 days a week by phone, web-chat and email.
Why is there more than one Recycled Software shop?
This website is home to our new shop. We're in the process of transitioning thousands of customers from our old shop (buy.recycled-software.com) to the new shop. Prices are the same in both shops and the new shop has more products – for example, Windows 11 and Office 2021.